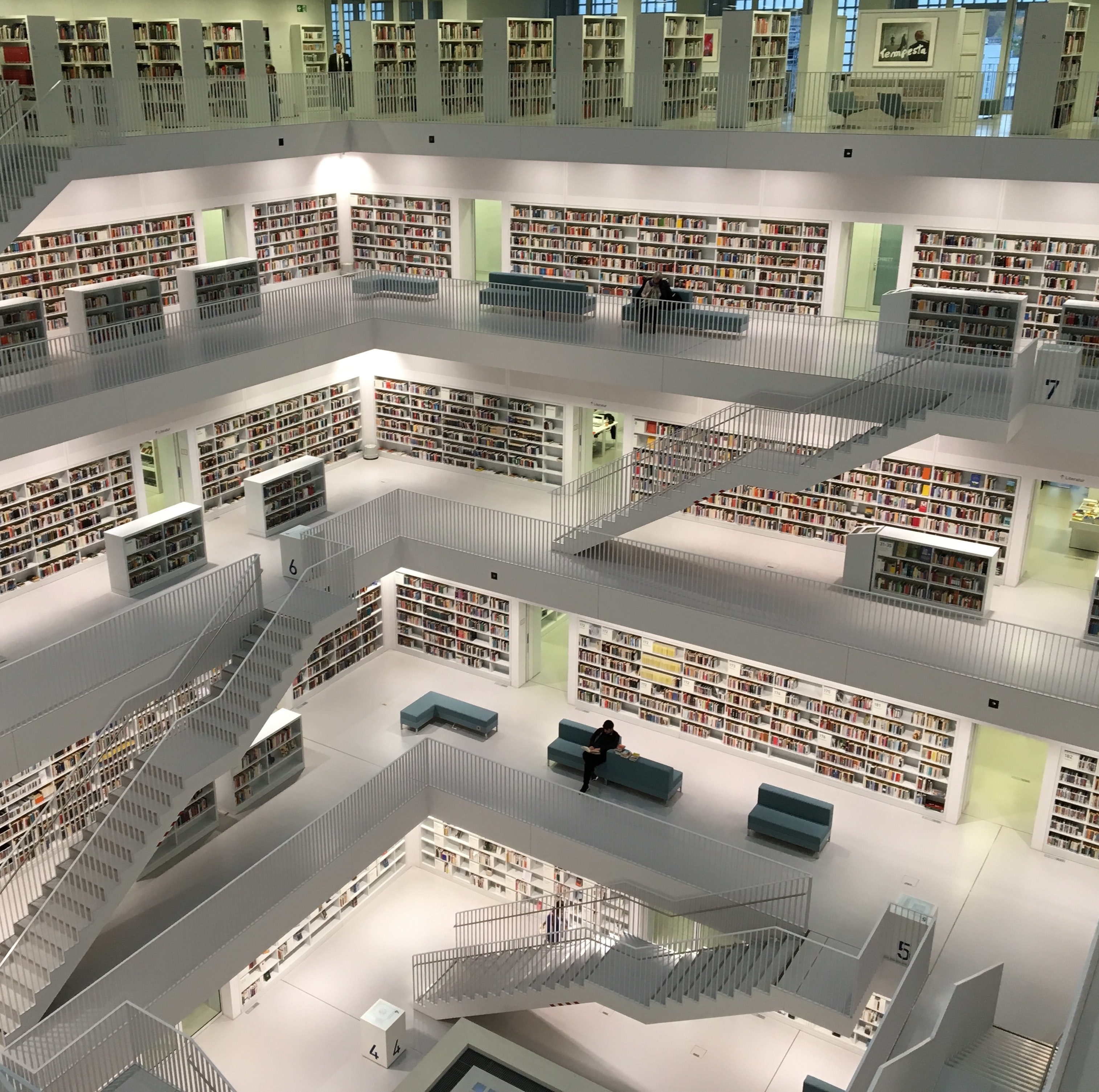 Purpose
To integrate 30+ years of records from the manually curated OMIA database into the international European Variation Archive (EVA), including resolving issues resulting from manual data entry.
Approach
My role was project management.
I was the only person with both software and biology experience on the team, so I had to provide substantial communication "translation".
Regular check-ins via email and Zoom, with both local and international partners, facilitated the progress of this project.
Outcome
Records have been standardised (last bugfixes happening now) and will be part of the next EVA release.
Key tools
git & GitHub; GitHub projects; Jira; Trello; email/Zoom..