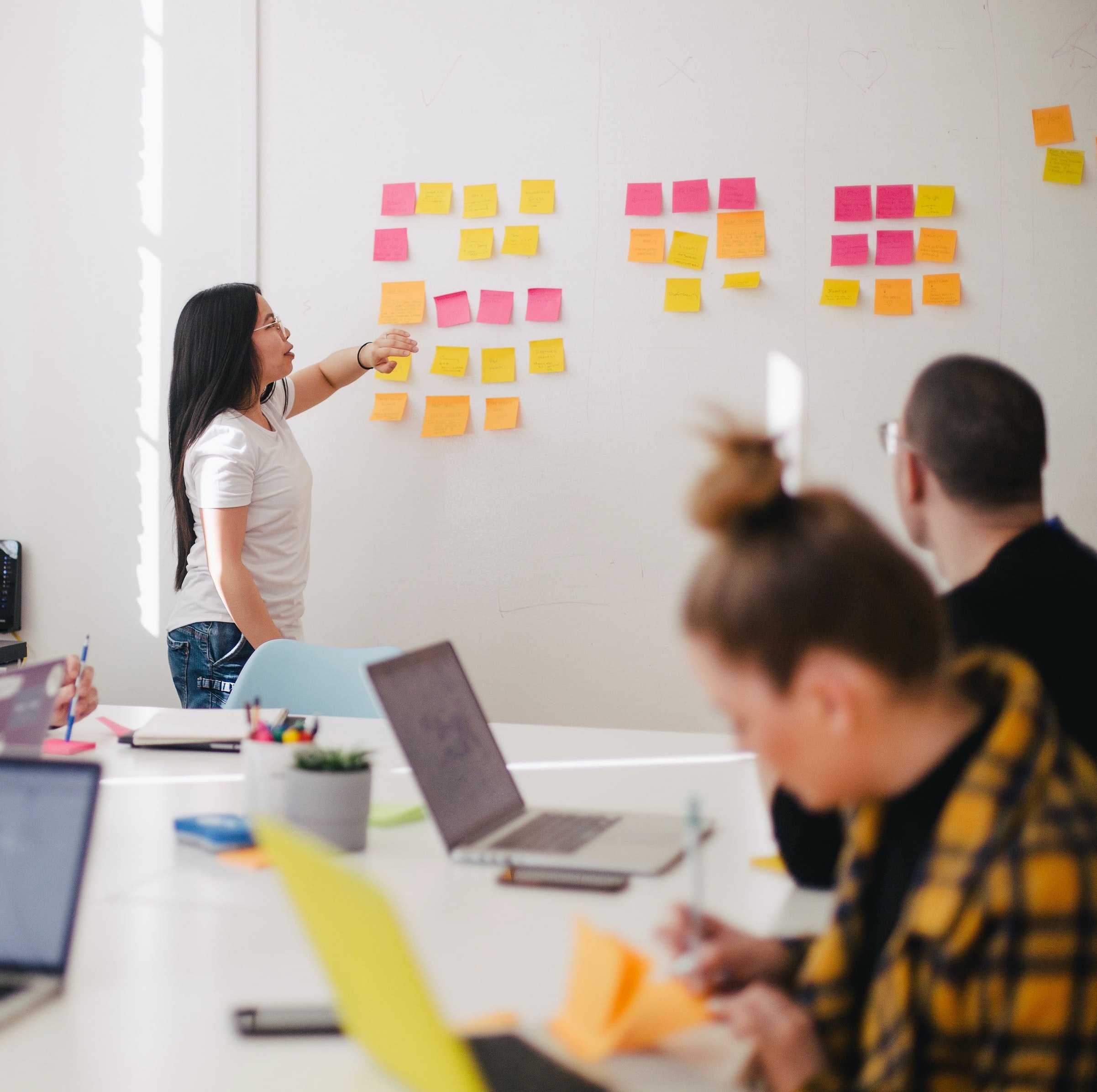 Clients
University of Sydney/Sydney Informatics Hub management
Other Sydney Informatics Hub trainers
Sydney Informatics Hub Team Leads
Purpose
To showcase Sydney Informatics Hub training numbers & highlight the team's achievements.
To allow trainers to conveniently access & reflect on learner feedback.
Approach
Developed a PowerBI dashboard.
Raw data was scraped from Eventbrite and REDCap, extensively cleaned and validated prior to being ingested into PowerBI.
Training partners were supplied with validation scripts so they could test their data on their end and ensure its consitency.
Outcome
Dashboard is used to make key training decisions.
Dashboard is used by management when engaging with specific faculties to show level of SIH services provided.
Key tools
R: tidyverse, lubridate; REDCap, Eventbrite; PowerBI; git & GitHub